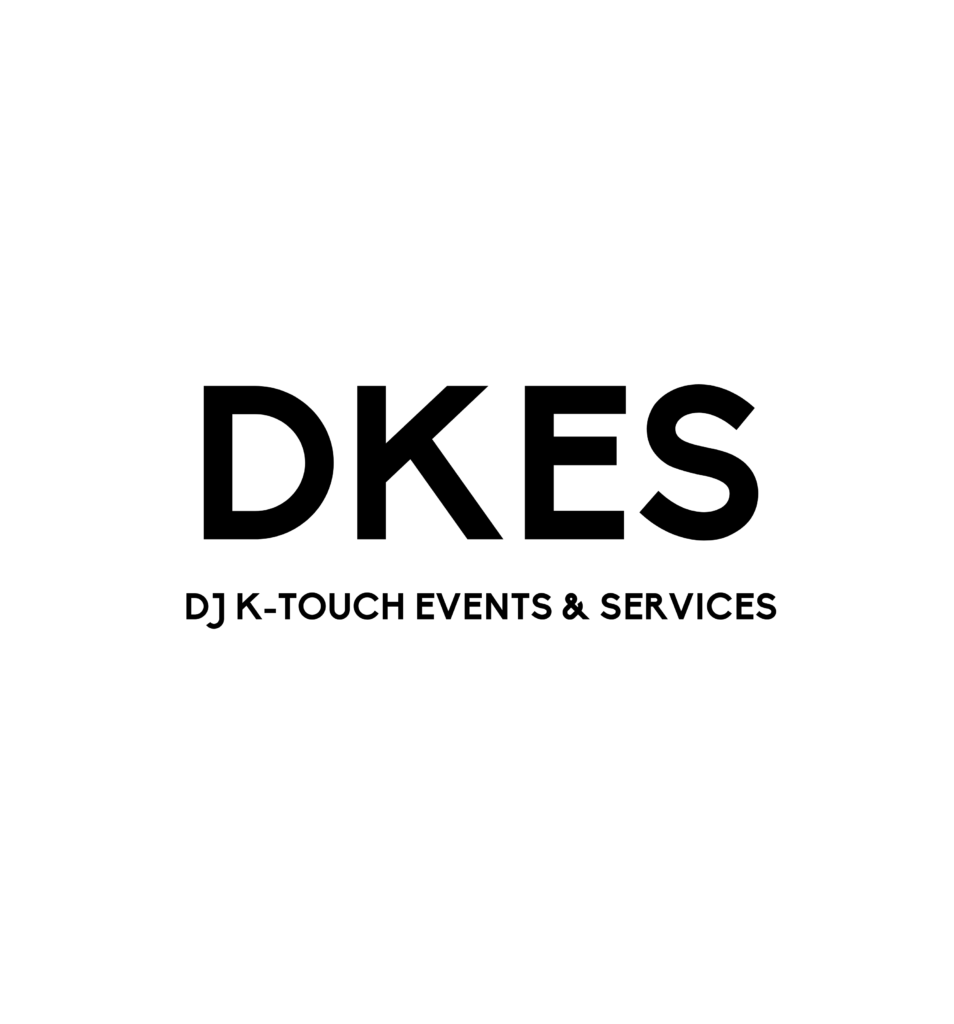 Wedding DJ & Photo Booth Services in Auburn AL
The success of your event relies on each and every one of your vendors working hand in hand with one another. Whether it be the venue, caterer, photographer, videographer, or coordinator – at DJ K-TOUCH Events & Services we want to make sure you have an amazing event. We have compiled a list of some of the best vendors in town. Check them out below and visit their websites for more information. Don't forget to let them know DJ K-TOUCH sent you!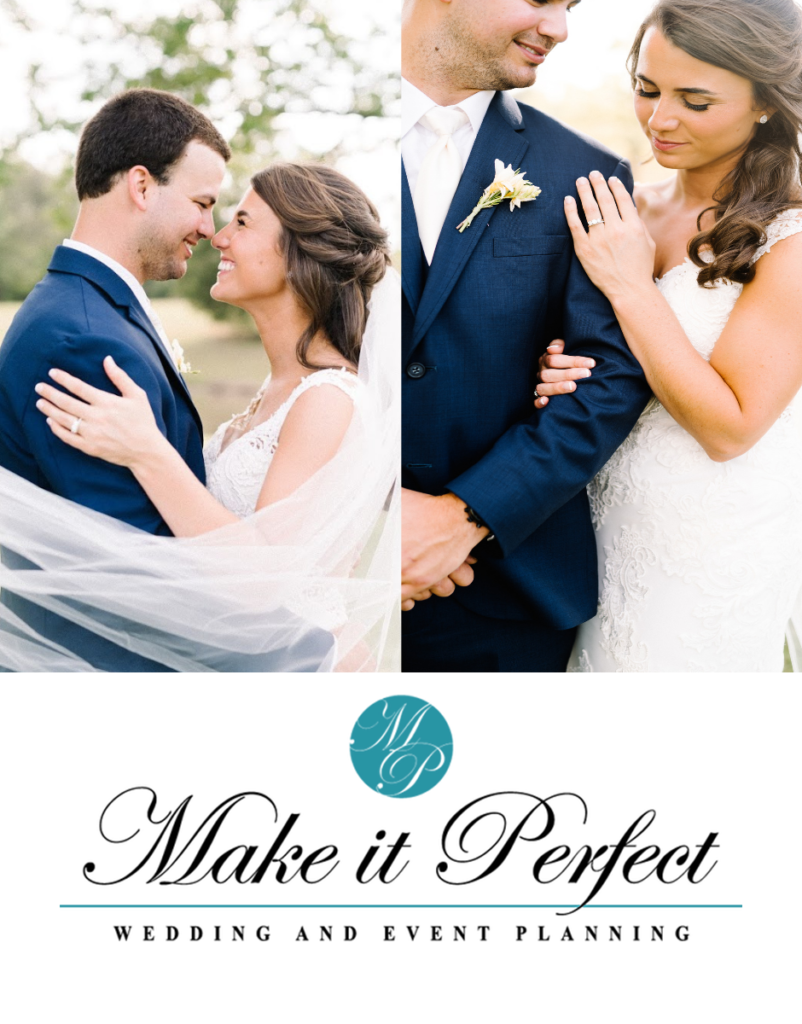 WEDDING PLANNING
AUBURN AL
MAKE IT PERFECT EVENTS
KATY BLACKBURN
334-728-2987
katy@makeitperfectevents.com
www.makeitperfectevents.com
Katy Blackburn is the owner of 'Make it Perfect: Wedding and Event Planning' and is certified by the Bridal Society, the nations leading wedding certification company, as a senior certified wedding planner. 'Make it Perfect Events' was started by Katy Blackburn as the premier wedding and event planning company serving Auburn, Opelika, and surrounding areas. 'Make it Perfect' strives to offer a range of different wedding and event planning packages that are guaranteed to fit any budget. They will be sure to make planning your wedding or event the best experience by making your every want, need, or wish come to life. We asked Katy how she ensures a happy and perfect client for her weddings and here's what she had to say:
Q: How do you ensure you have a happy and perfect client for your weddings?

A: "Listening to what the bride wants and treating their special day as if it were my own ensures that clients are happy through the whole process. I also make sure my staff and I handle every single detail so the bride, groom, family, and friends don't worry and can enjoy the special day. We serve everyone at the event, not just the bride."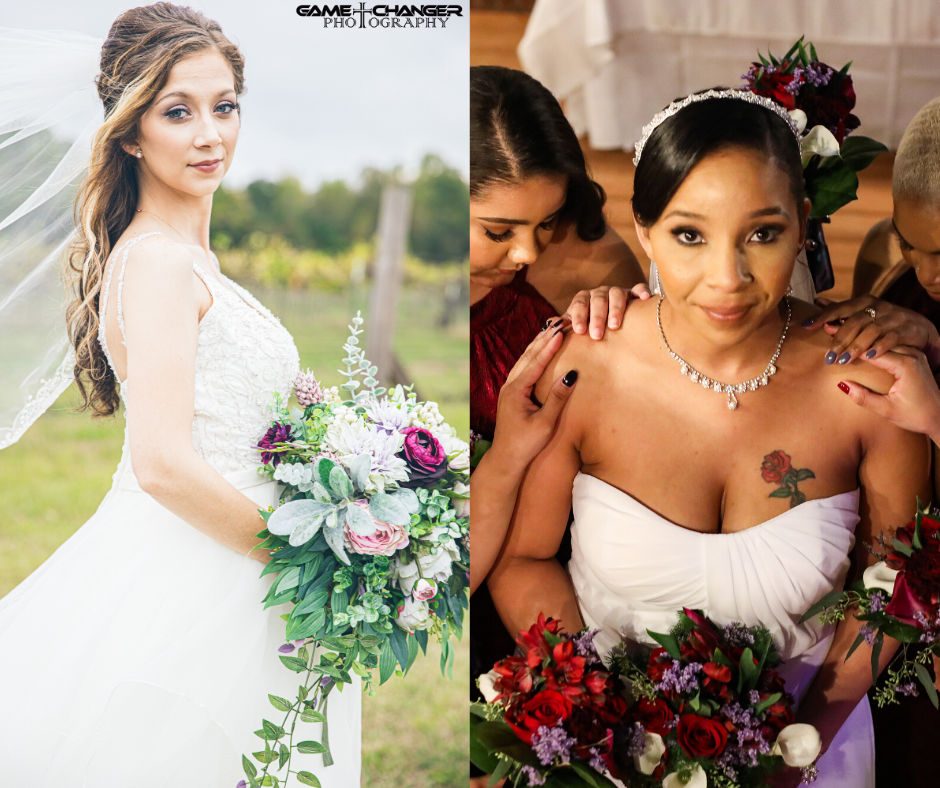 GAME CHANGER PHOTOGRAPHY
CHURMELL  MITCHELL
256-566-2479
gamechangerphotography@gmail.com
www.gamechangerphotography.com
Churmell Mitchell is the owner of Game Changer Photography. His company specializes in engagement and wedding day photos. His 'game changing' approach to taking photos at weddings sets him apart from the rest. We asked Churmell what he does to capture the perfect image at a wedding and  here's what he had to say:
Q: How do you capture the perfect image at a wedding? 

A: "To me,  the perfect image starts at the very beginning of the wedding. You have the first look which has become a special monumental part of a wedding. Though the actual first look is short I like to carve out some personal time together between the bride and the groom. This can vary depending on if the bride and groom would like to remain separate before and/or after the ceremony, but either way my goal is to really focus on the bride and the groom during that first look.